Board Rental
5
.
3 reviews
No instructor, no frills, just the board you need for the time you need.
Rentals are by the hour or half-day for a discounted rate. All rentals include fins and a leash, wetsuits can be rented for an additional $10 per session.
Surf rentals can be done by the hour or by the half day, depending on your needs! You're also welcome to pay for an hour, and then keep the session going if it feels good and the waves are right for you. We don't charge you for time you're not out with the board, but we will of course have to charge extra if you decide to keep going beyond the original timeframe.
Experience the ultimate surf adventure in Sayulita with our top-notch surfboard rental service! Whether you're a seasoned wave rider or a first-time surfer, our wide range of high-quality boards has you covered. Picture yourself catching the perfect waves along Sayulita's stunning coastline, guided by our friendly team's expert advice. Convenient, affordable, and brimming with excitement, our surfboard rental service ensures an unforgettable beach experience. Come ride the waves with us and make your Sayulita getaway truly exceptional!
Surfboard - from shortboards to longboards to soft-tops

Leash

Board fins
Wetsuit

Sunscreen

Water

Transportation
Frequently asked questions
3 Reviews

Verified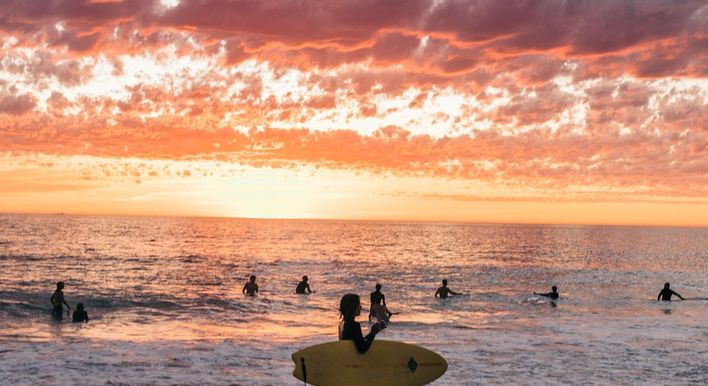 The Sayulita main beach is home to restaurants, shops and vendors, is just steps from downtown, and most importantly has some great beginner and intermediate surfing! With a nice, 2+ ft right break, Playa Sayulita offers a playground for beginners and experienced surfers alike, giving them a beautiful and serene backdrop while riding these warm Pacific waves. Testing edits 1 2 3
3 Reviews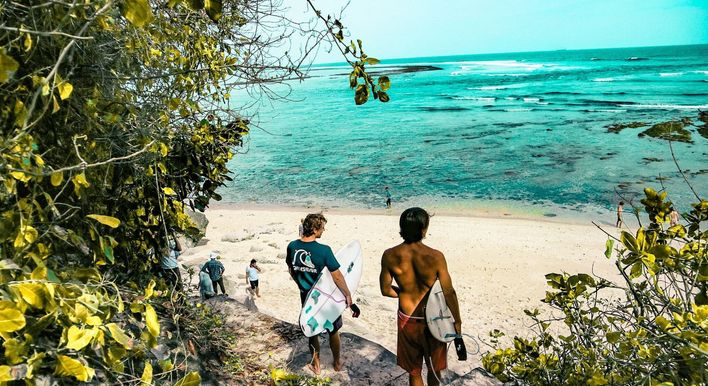 Sayulita isn't the only spot around for amazing surfings. Escape the crowds in Sayulita and experience the quaint nearby down of San Pancho. Just 20 minutes by car away, this similarly quaint town has significantly fewer tourists and offers similar, and often better breaks for surfing. No need to fight a crowded lineup trying to catch a wave in !
5 Reviews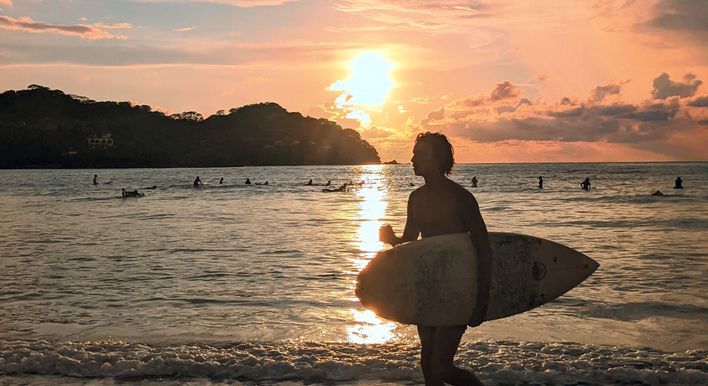 Punta Mita is home to surf shops with great surf lessons and surfboard rentals, but more importantly, some of the surf around. Not only is the town of Punta Mita quaint, authentic, and interesting, but the Punta Mita surf is nothing to be overlooked. With a wide variety of surf breaks and some of the best swells on the Pacific coast, Punta de Mita is sure to quench all of your appetites.
9 Reviews